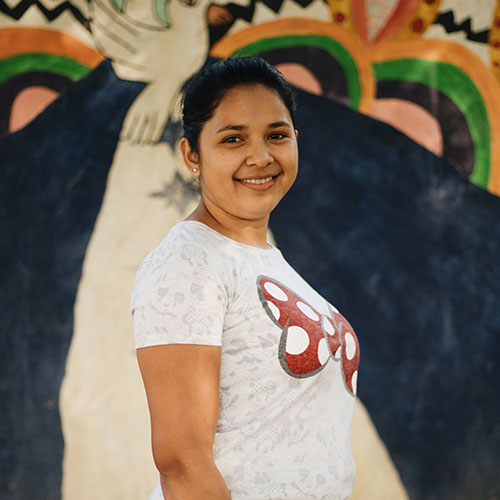 Our Schools
Due to the desire to learn English and access high-paying jobs in local industries, bilingual education is in high demand in Honduras. However, the majority of bilingual schools in Honduras are private and therefore only accessible to the elite and financially secure. Opportunities for upward mobility are rare and cycle of crippling poverty continues.
Understanding the importance of equal opportunity, BECA partners with Honduran schools to collaborate and empower educational development efforts from within Central America. We provide partner schools with a whole-school curriculum, ongoing professional development opportunities, and training for new teachers. Training includes pedagogical instruction, classroom management techniques, cultural immersion, and team building.
codyhays
2020-03-30T03:25:10+00:00
San Jeronimo Bilingual School (SJBS) is BECA's first community partner school. SJBS opened its doors in 2004 to 113 students and since then, we have grown to our max capacity of 260 students.
codyhays
2020-05-01T21:58:10+00:00
Santa Monica Bilingual School (SMBS) – located in Vida Nueva – is a school founded through the herculean efforts of the Sisters of San Agustin (La Hermandad de San Agustin, an order of Spanish and Latin American nuns) and the community.